Next Sunday marks the 66th anniversary of this amazing story.
Aircraft crashed in the Dublin Mountains, carrying French girlguides, and no body lost their lives.
It shaped the future for many of the 29 passengers and crew, leading to articles, a book, (When our plane hit the mountain, by Suzanne Barnes) and an emotional re-union of many of the girls in Dublin in 1998.
I myself had the pleasure of meeting Chantal de Vitry Lecoin in France some years ago and her husband was amilitary man during WW2.
He was at the side of General De Gaulle when the French forces marched back, triumphantly, into Paris.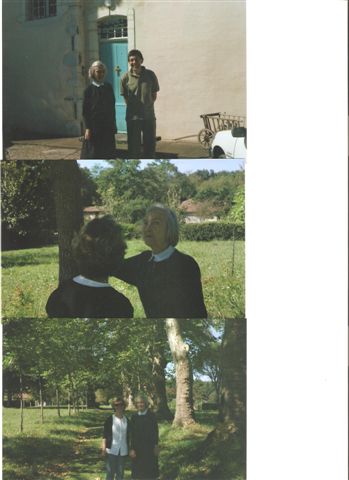 A Junkers below